WATERinMOTION® Original
The program that started it all.
WATERinMOTION®  is the premier aquatic exercise program sweeping the nation. WATERinMOTION® reaches over 16,000 aquatic exercisers daily through 400 certified fitness professionals in over 200 aquatic facilities. WATERinMOTION® has over a decade of business success and continues to receive accolades because of our nationally-recognized leadership team. Having won the Aquatic Exercise Association's Global award for Contribution to the Aquatic Industry and Instructor of the Year Award, our team of professionals lives on the forefront of exercise programming.
Copy and paste this link to share video on social media: https://youtu.be/D0mjEzSrOpU
Setting the standard for water fitness.
Refreshing member experience every three months through our Wautoship program, WATERinMOTION® provides new choreography, new music and new marketing to inspire this growing fitness community. WATERinMOTION® is a licensed aqua exercise program featuring:
Comprehensive online certification with an optional 8-hour live or streaming program*
Current choreography video
Companion educational lecture (each 14-20 minutes in length similar to TED talks formatting)
55 minutes of energizing and customized music
Extensive choreography booklets, flash cards, and quick guides
And a short educational exam guaranteeing a safe, effective and creative class EVERY class.
*One Certification includes all 3 formats. A single certification allows you to teach all 3 programs.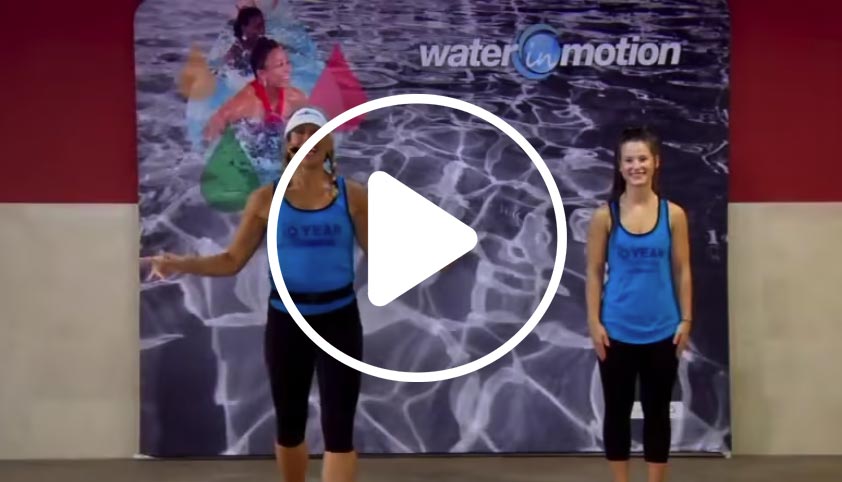 Watch Sample Video, Music & Choreo Release Kit
---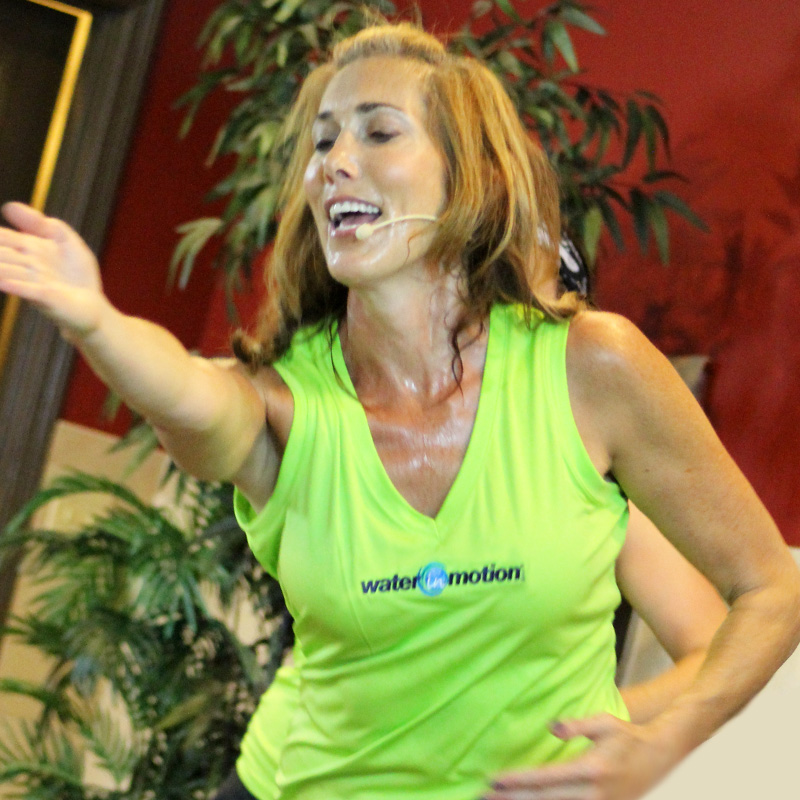 ---