What is a WATERinMOTION® Champion?
WATERinMOTION® Champions begin with passion. Passion to lead by example and propel everyone around them to excel to peak performance. Champions must be in excellent physical condition and always ready to go no matter what the circumstances! WATERinMOTION® Champions must promote WATERinMOTION® through demo classes, assist in deck presentations and other fitness conventions, appear in WATERinMOTION® DVDs, and actively participate in facebook communications with other instructors. If you think you've got what is takes to become a WATERinMOTION® Champion and share the pool with the best of the best in the industry then apply today!
For Inquiries:
Champion Program
SCW Fitness Education
151 S. Pfingsten Rd
Deerfield, IL 60015
[email protected]
Requirements 
Apply Online Here 
---
---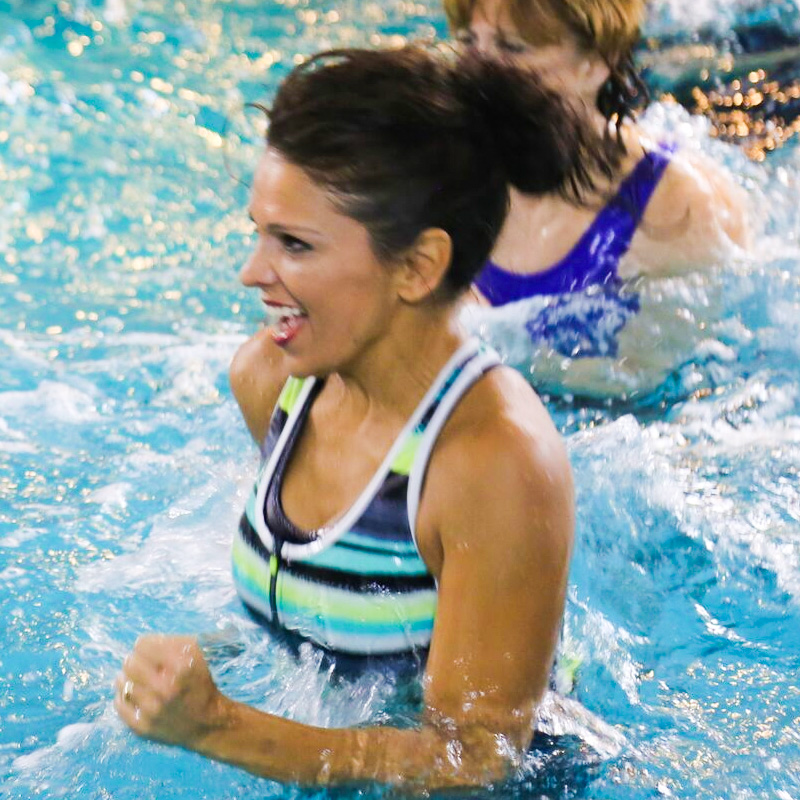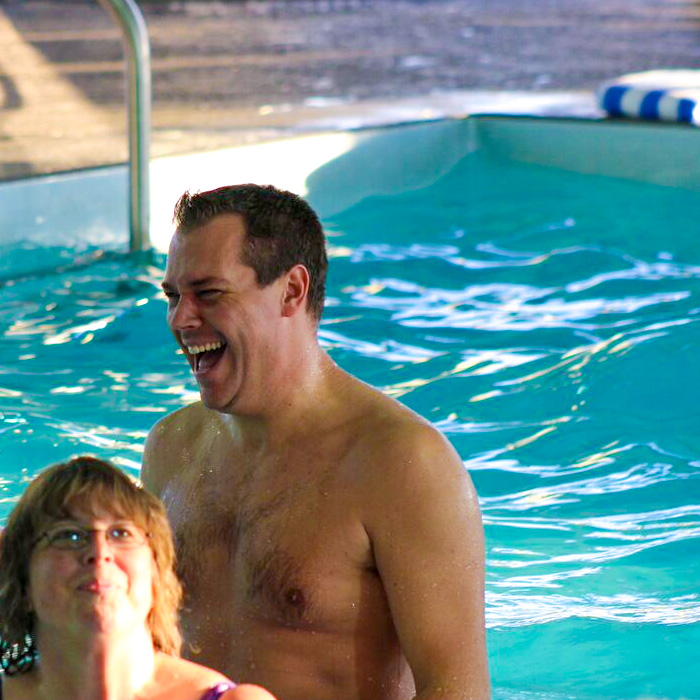 Think you've got what it takes?
Below is a list of a criteria that all Champions must adhere to in order to become the best:
Must be certified in WATERinMOTION® and actively teaching in a licensed WATERinMOTION® facility. The SCW Aqua Fundamentals Certification can be added later at no charge, should champion status be achieved.
Must have at least 6 months teaching experience in the program
Must have reliable transportation, the support/permission of your primary facility and a flexible schedule, sometimes responding to events on short notice.
Must submit a personal recommendation from a current Trainer or Champion OR submit a video application. The video application must be uploaded to www.waterinmotion.com/assessment/ and be a full class from start to finish and contain a 5-8 minute introduction or summary statement covering:
How you became a WATERinMOTION® Instructor
Why you would make a great WATERinMOTION® Champion
What teaching WATERinMOTION® programs has done for you
What the WATERinMOTION® group fitness solution has done for the facility in which you teach
Benefits
Apply Online Here 
---
---
Glory of Being the Best
In addition to joining the ranks of the most elite WATERinMOTION® instructors, you will enjoy many perks and benefits, including:
 The opportunity to present with members of the WATERinMOTION® training team, champion an energetic program, gain experience and change lives while having fun!
Receive between $25 – $100 per class depending upon travel requirements when asked to present at a facility.
Receive per diem allotment for drives greater than one hour and flight reimbursement where applicable
FREE SCW Membership which provides discounts on MANIA Fitness Professional Conventions, insurance and more!
•  Pay Only $199 for a 3-Day MANIA registration (regularly $259, save $60)
•  Free MANIA Masterclass
•  Welcome packet including exclusive SCW backpack
•  Fast-track member only check-ins at MANIAs
•  FREE online subscription to Fitness Education magazine
•  20% OFF All WATERinMOTION® purchases and SCW Fitness Eduction products including Home Studies, DVDs, Music and Clothing (excludes autoship)
Official recognition, first in line to receive new attire, and regular acknowledgement in WATERinMOTION® and SCW publications
Apply Online Here 
---
---