WATERinMOTION® Strength
WATERinMOTION® Strength takes advantage of the aqua environment to build muscular endurance, power and overall tone in a 45 minute workout using aqua dumbbells. WATERinMOTION® Strength uses the unique properties of water to build lean muscle through the creative use of drag, resistance, and buoyancy. Water minimizes the strain of gravity on the joints and ligaments to prevent overuse on the muscles while enhancing recovery time and improving flexibility and power. Experience WATERinMOTION® Strength's unique choreographed formula to keep your training fresh, new, and challenging.
For info please email water@scwfit.com
Copy and paste this link to share video on social media: https://youtu.be/6T4wuanU3mo
Setting the standard for water fitness
Refreshing member experience every three months through our Wautoship program, WATERinMOTION® Strength provides new choreography, new music, and new marketing to inspire this growing fitness community. WATERinMOTION® Strength is a licensed aqua exercise program featuring:
Comprehensive online certification with an optional 8-hour live program
Current choreography video
45 minutes of energizing and customized music
Extensive choreography booklets, flash cards, and quick guides
Companion educational lecture (each 14-20 minutes in length similar to TED talks formatting) and a short educational exam guaranteeing a safe, effective and creative class EVERY class.
WATERinMOTION® Strength sets the standard for water fitness programming revitalizing the face of aquatic exercise.
---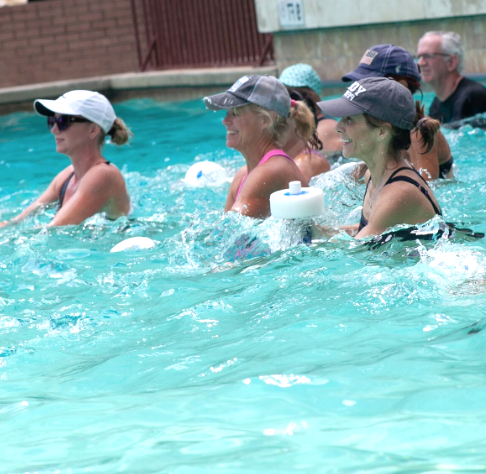 ---