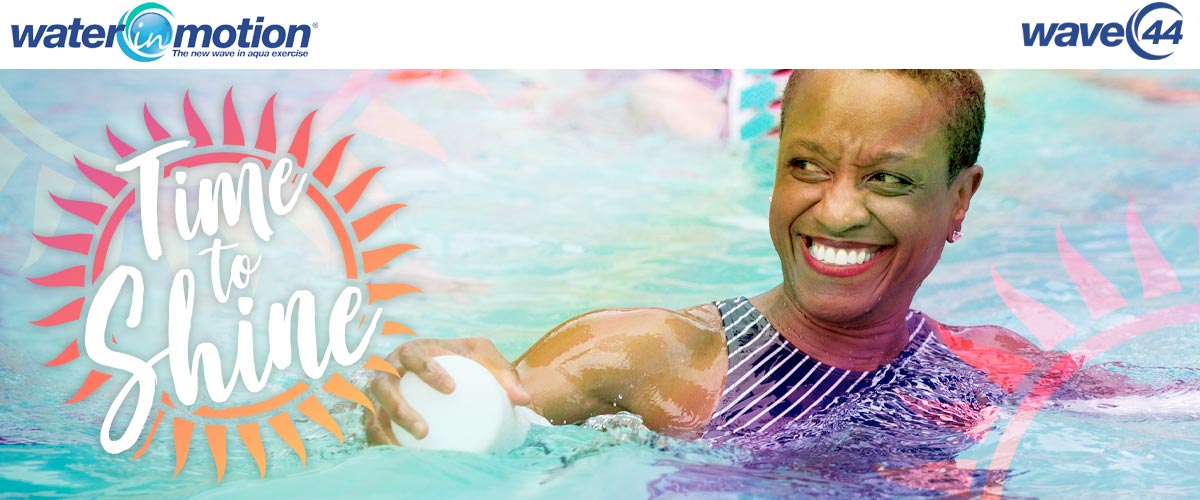 Choreo Notes
Download 8.5″ x 11″ printable choreography notes in full color, ink saver, or black and white. Choreography flash cards and single-page reference sheet are also available to download and print to help you memorize!
Download Help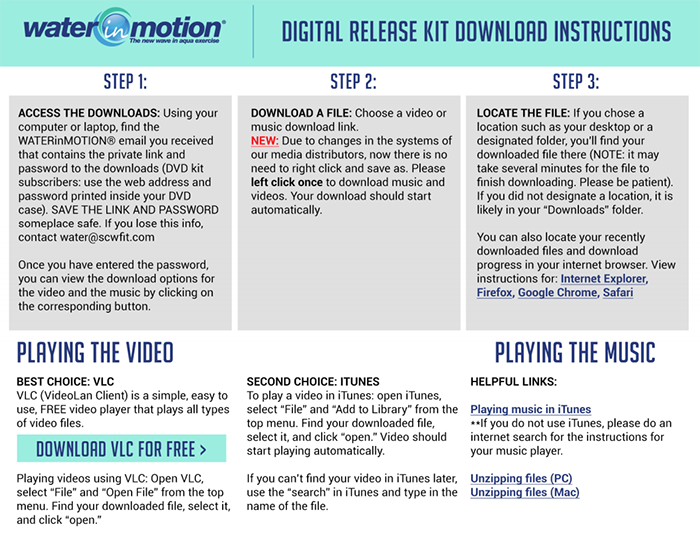 DOWLOAD INSTRUCTIONS
Need help downloading, accessing, and playing the music and/or video? Please CLICK HERE to download the instruction sheet, which applies to many devices.
While WATERinMOTION® makes every effort to provide the most universal music and video formats, unfortunately we cannot provide support for how to use your personal device. If you need more detailed instructions or further assistance downloading, accessing, playing, or transferring your music/video files to a device, please contact your device's tech support.
Click here to contact Apple support
Click here to contact Android support
Click here to contact Microsoft support
Share Your Love of WATERinMOTION®!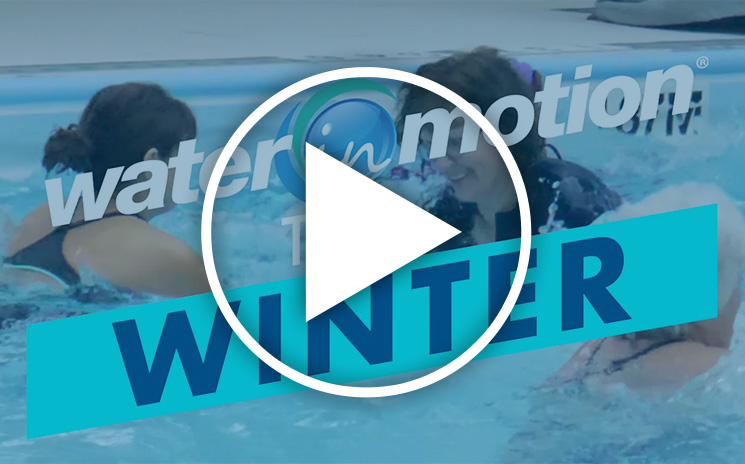 WATCH & SHARE VIDEO
*Access to the WATERinMOTION® Wave releases is for license holders only. Redistributing this information is prohibited by law.